We rescue large breed dogs and focus on education, proper handling and care. To see the most currently available animals visit our Facebook page.
About Us
H.U.G. Hearts Foundation, Inc., is a compassionate, non-profit Rescue Organization formed by an individual who has over 20 years of intense, hands-on experience handling "the underdogs." The handling of Animals, both stray, and those on death row behind steel bars, is crucial. "Heeling" is a part of Training – we are not medical doctors trained in Healing, but we have experience in helping Heel Unleashed Giant Hearts. We strive to make the world a better place for not only the underdogs, but …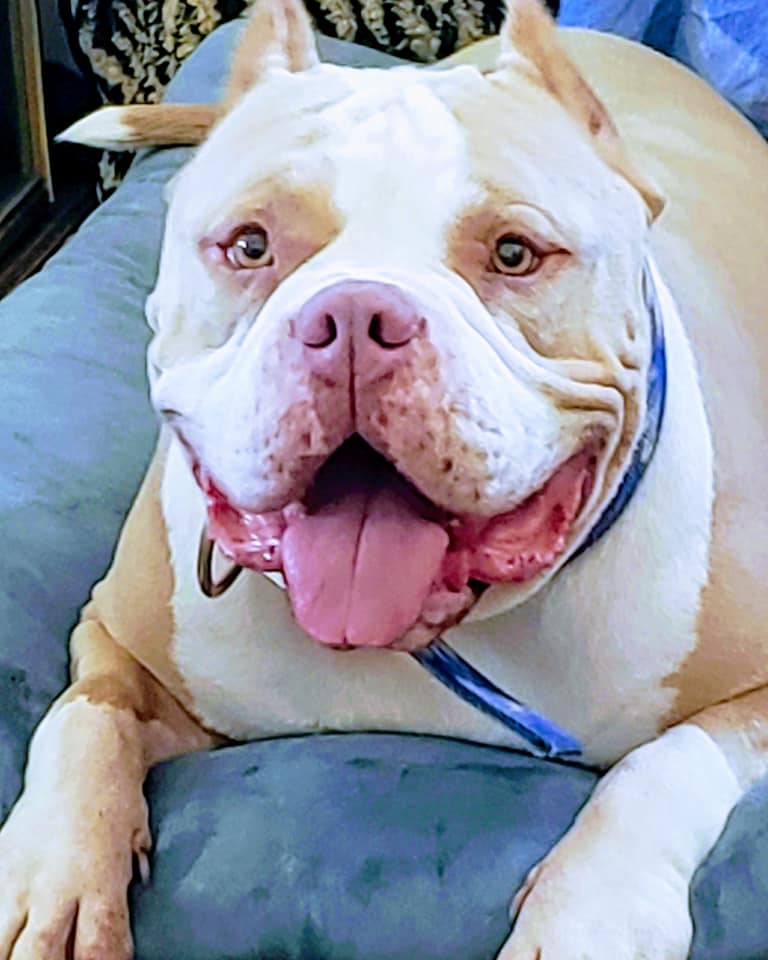 Meet Boaris!
Boaris is a Male approximately 2 years old, formerly "Morty." HUG Hearts was asked to step in and give this boy our helping hand. With less than 8 hours to escape an overcrowded California shelter, we saw him trembling in fear backed up against his jail cell, and we were honored to make him one of our Heart dogs.
Boaris walks amazingly on leash, is potty trained, and adores small dogs. More info upon request. Adoption application via email to  HugHeartsFoundation@gmail.com